We all leave a footprint.
Physical if walking in the sand.
Virtually by being who we are.
Digitally everywhere!
Due diligence has been around for centuries. Digital Due Diligence is the new order. If you don't have the diligence to survive in the fast pace of digital, you won't make it.
That is why D3 consulting has put together a framework to give your business a full view of your digital footprint - a digital due diligence.
The era of digital presence is crucial for any business in any sector. Small or big. In the beginning of their existence or pivots at a later stage. There are two axioms in business. One of them says that when you figure out what makes you successful, just stick to it. Don't deviate and don't diversify. The other axiom says that business is constantly changing, and you have to change with it. D3 provides you with a report that point to what and where you can change.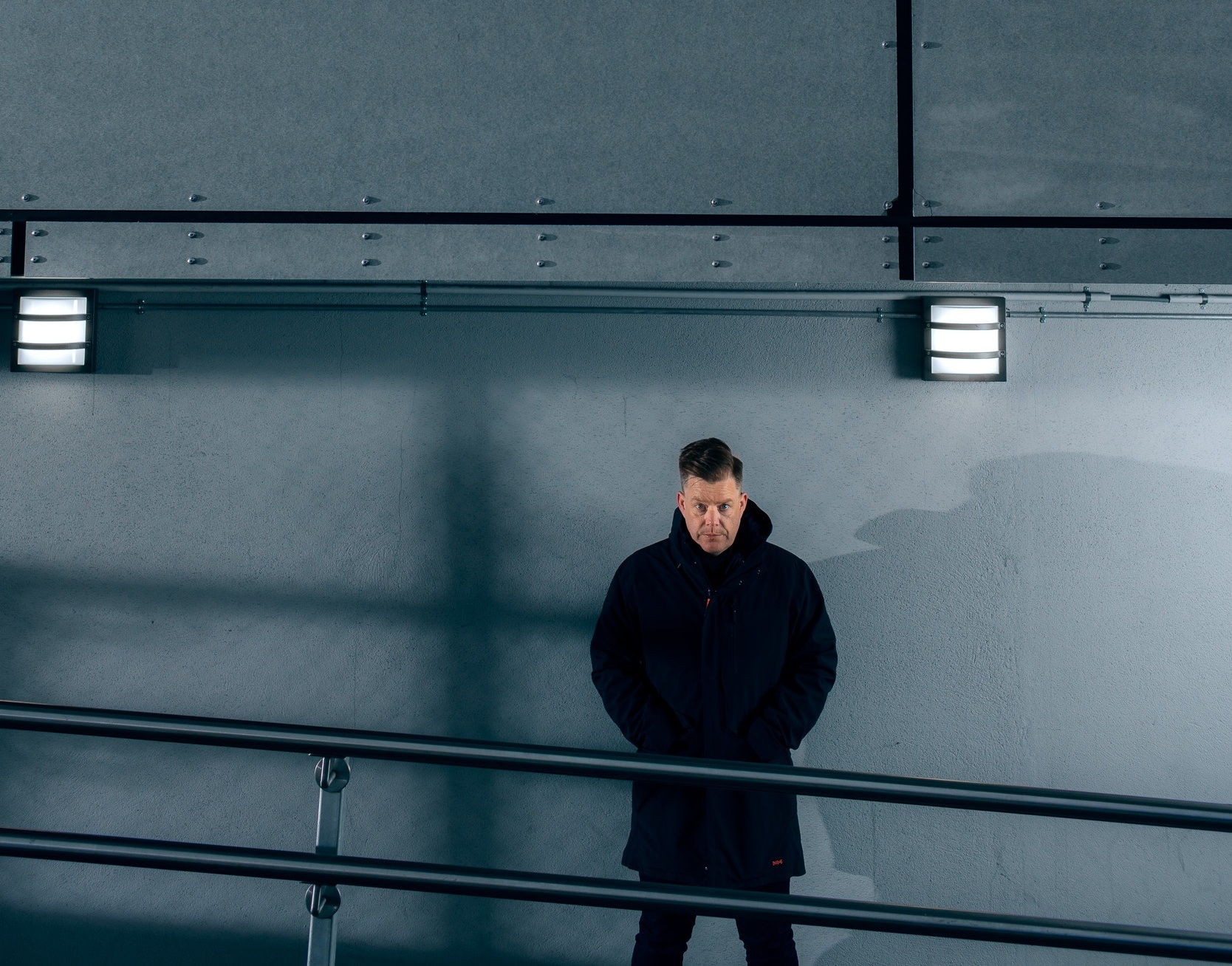 Disruption is real. The pace of innovation today is breathtaking. Change is the only constant thing. Your business needs to stay ahead of change. That means scale and automation. That means fail fast and move on. That means think big. That means you need to nail your digital presence. D3 consulting framework, gives you an exact report of this footprint and with a scorecard on your current state - and how to make it better.
What day is it today? Today. - Winnie the Pooh
So if the past is any indicator on the future, today's big bets won't seem so wild in a few years time - Larry Page